our concept
No matter which Covimedical home test you choose: you will receive it in the mail in an uncomplicated and discreet manner. In just a few steps you can carry out your test at home.
ORDER CONVENIENTLY
DIE TESTS
Take your own health into your own hands: Whether you simply want to measure your cholesterol levels, monitor your heart health, or test yourself for STIs (sexually transmitted infections) - we offer you a wide range of tests that you can order easily and conveniently from home.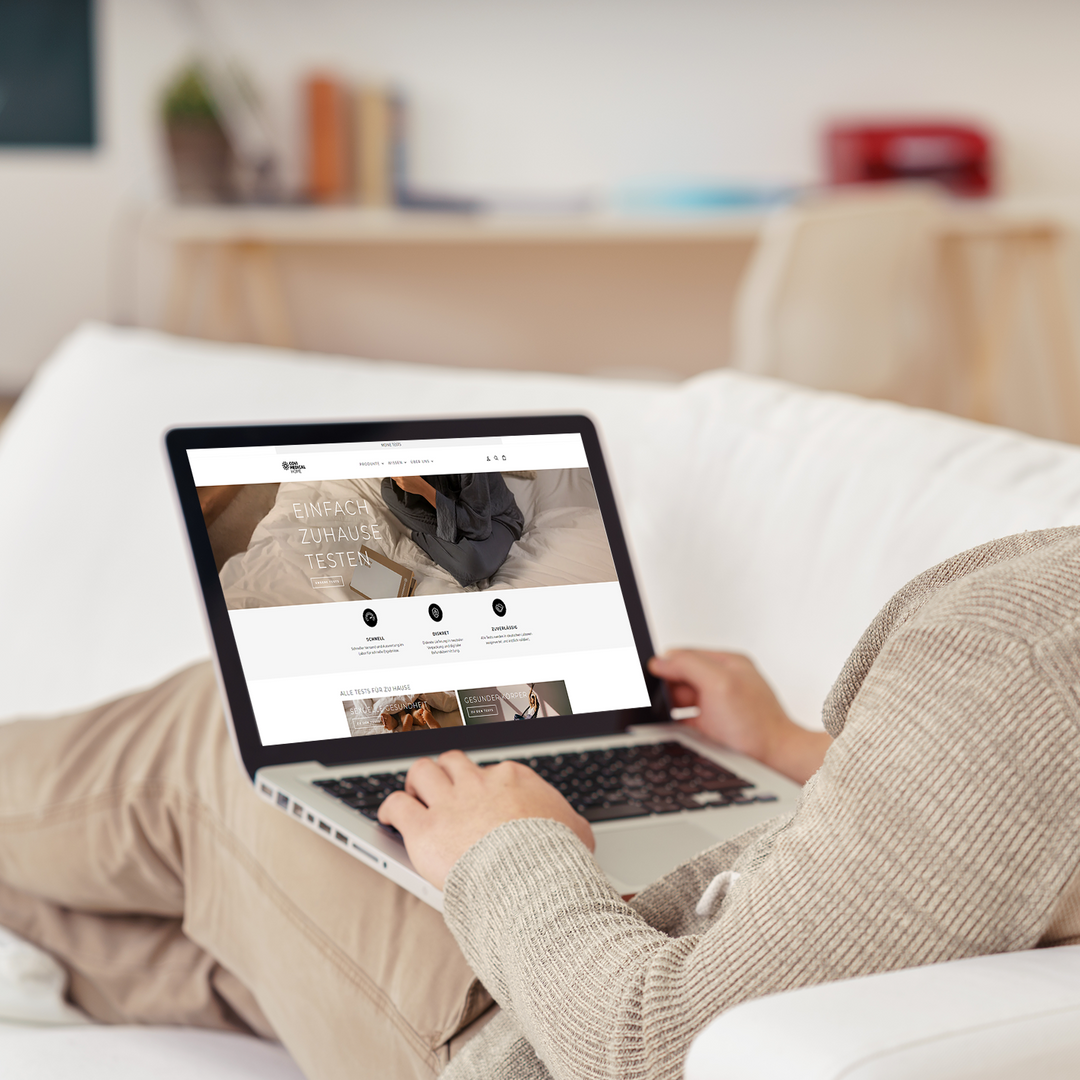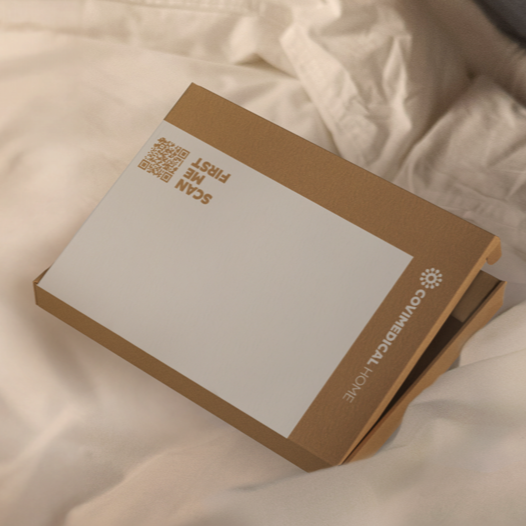 DISCREET PACKAGING
DIE TESTBOX
The test box contains everything you need for your test: QR code on the packaging and get started. Due to the simple design, it is not clear which test you have ordered. The test boxes are pre-franked so you can simply send them back free of charge - health shouldn't be a hassle.
SIMPLE APPLICATION
The web app
We want to make testing as easy and at the same time as reliable as possible. For us it is clear: the smartphone is the key. That's why we've developed a web app that navigates you through each step of sampling in a detailed and uncomplicated manner.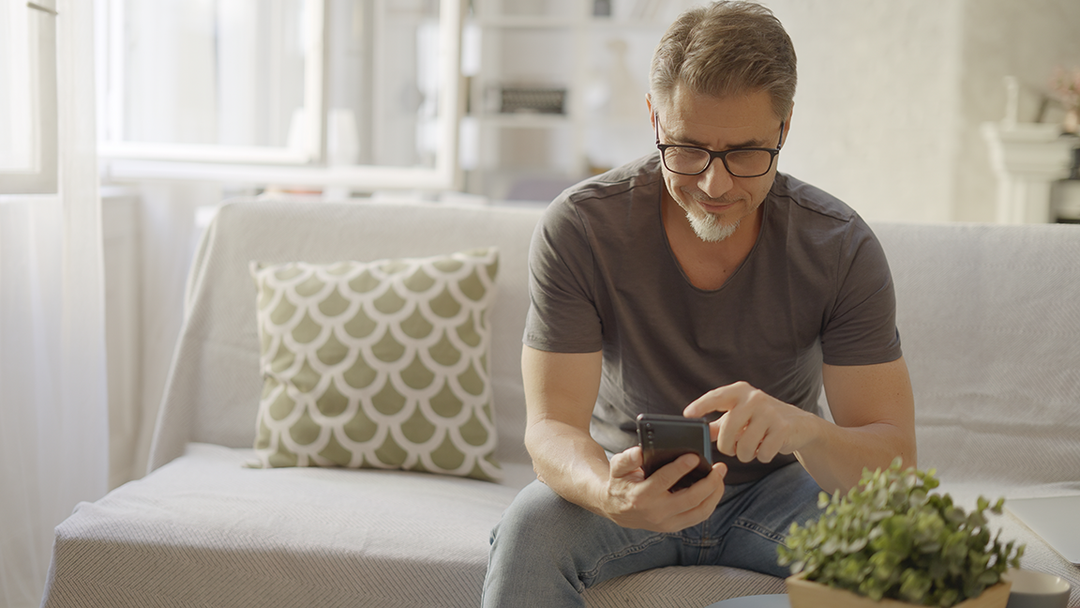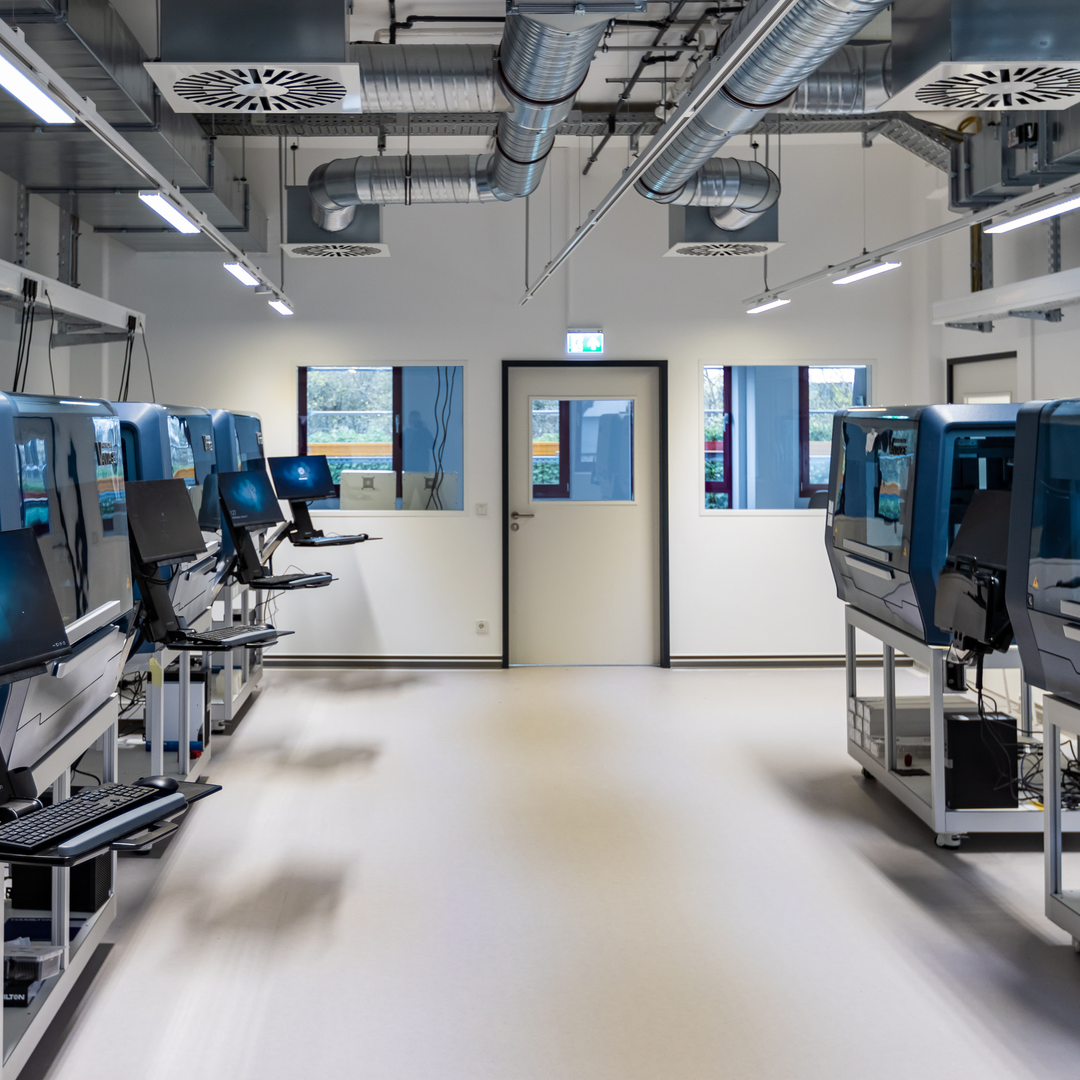 RELIABLE EVALUATION
THE LABORATORY
Our tests are evaluated exclusively by German laboratories. The latest laboratory technology and automation are used to provide you with a meaningful test result in the shortest possible time.
FAST RESULTS
THE RESULT
After the laboratory analysis, we upload your test result directly to the web app. Your digital and medically validated report contains valuable information about your result.