We are a young, visionary and dynamic team from a wide variety of departments with a wide range of skillsets and expertise. We are all connected by the drive and enthusiasm to create something unique together and the vision of a healthier world.
As a provider of medical self-tests, we have set ourselves the goal of offering our customers a simple and reliable option to monitor their health and improve their well-being.
You want to know more about us and how we work?
Take a look at our Company Principles and Leadership Principles.
Our vision
As a first step, CoviMedical offers versatile home tests and eHealth solutions. With smart diagnostics and a hybrid healthcare system, we want to make medical advice, care and diagnostics available anywhere, easily accessible and without quality restrictions and prevent diseases before they occur. Our goal is to enable everyone to have individualized prevention.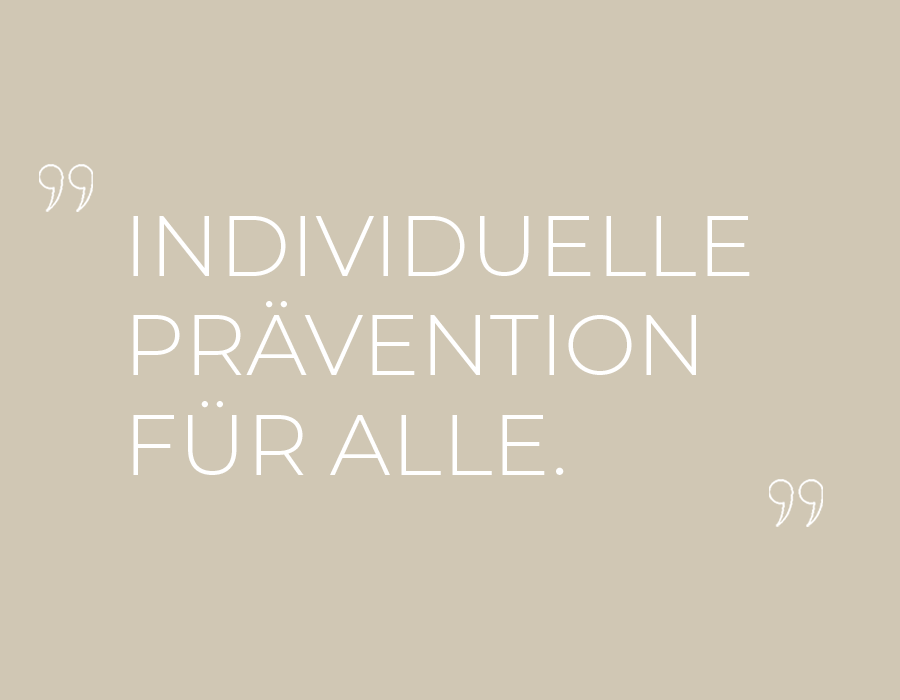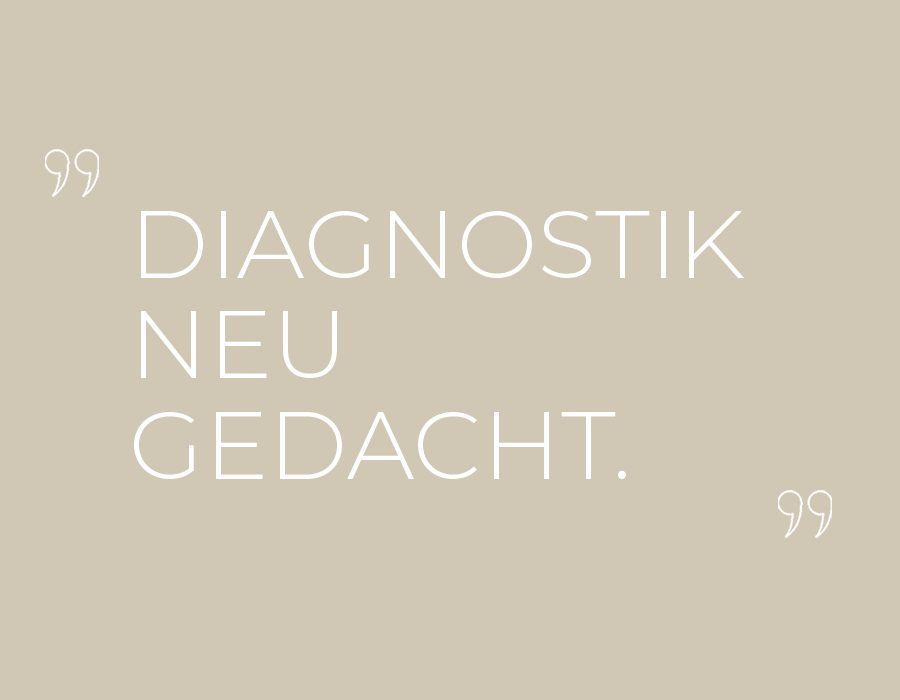 our mission
With our home tests and eHealth solutions, we offer all people self-determined tools for more control over their own health in order to eliminate diseases before they develop: Away from treatment towards prevention - independent of location, low-threshold and without quality restrictions. So that everyone can live the lifestyle they want.
We bring modern healthcare services right to your front door.